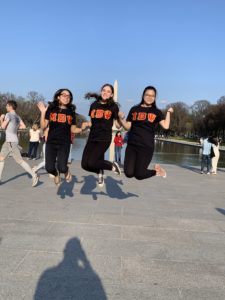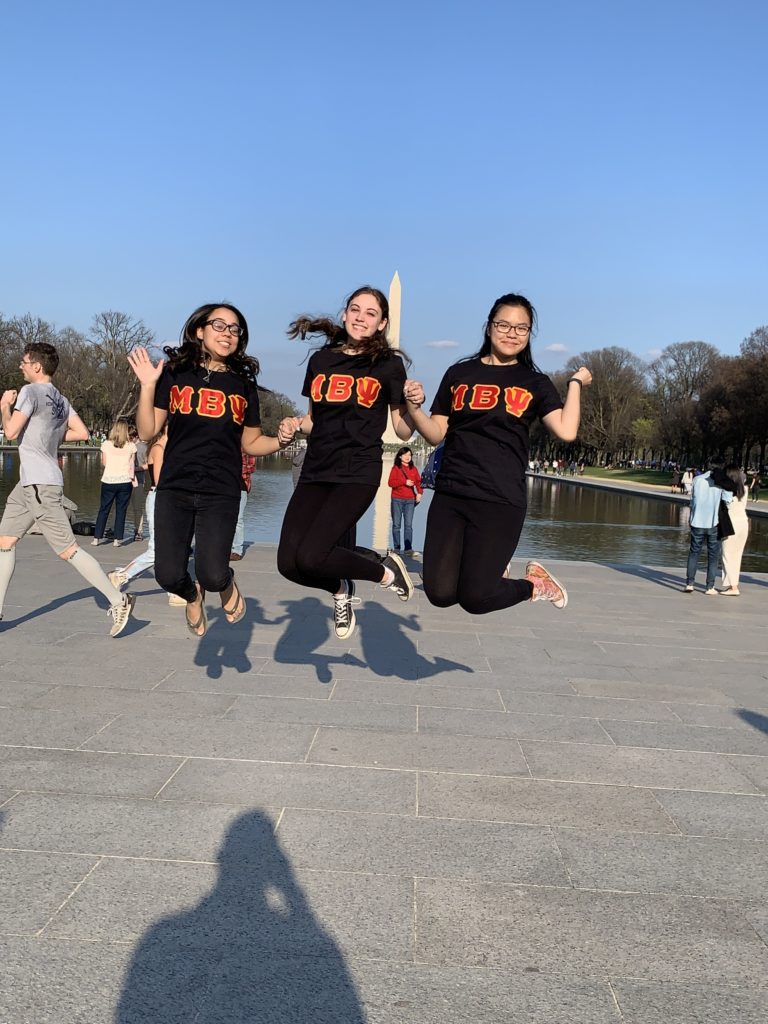 Since 1942, Rutgers University has seen three music Fraternities serve the Rutgers Bands and Rutgers music community.
– National Honorary Band Fraternity, Kappa Kappa Psi, Alpha Phi Chapter
– Mu Upsilon Alpha: The Honorary, Co-Educational Service Fraternity of the Rutgers University Bands.
– Mu Beta Psi, the National Honorary Musical Fraternity. Mu Upsilon Alpha merged with Mu Beta Psi on October 7, 2007 as the Pi Chapter.
Even though the Brothers have gone through three different names over the past 80 years, the ideals and motives have remained the same:
Music, Service, and Brotherhood
Music:
 What ties our Brothers together. All Brothers are part of a musical organization, a few of them including the Rutgers Marching Band, Voorhees Choir, Pep Band, Concert Band, and other ensembles on and off campus.
Service: Brothers participate in a wide variety of events, both music-related and not, including: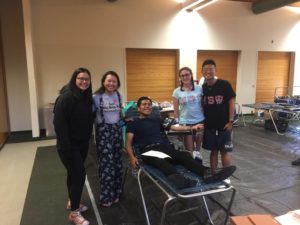 – Relay for Life
– Dance Marathon
– JP Stevens High School Outdoor and Indoor shows
– Rutgers Marching Band activities (band camp, game days, practices, etc.)
– Rutgers Pep Band activities (setting up, cleaning up, etc)
– Ushering for theater companies at Rutgers such as Cabaret Theater and Livingston Theatre Company
– The Big Chill
Brotherhood: The ideal many Brothers hold closest to their hearts. Strengthening our bonds with new and old Brothers is very important, and formal events such as an annual Retreat, Alumni Picnic, and Formal allow for Brothers to continue to do so. Informal activities such as going out to dinner, seeing a movie, and generally having fun with Brothers also helps Brothers continue to live by the Brotherhood ideal. Brotherhood is very important to each Brother, for the bonds created through it are unbreakable and never-ending.